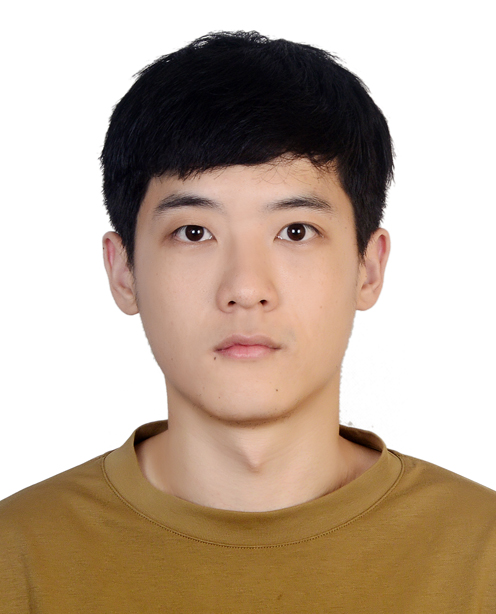 PI Renjie
PhD student at CSE department of HKUST
rpi(at)connect(dot)ust(dot)hk
About Me
I am currently a PhD student in the CSE department of Hong Kong University of Science and Technology (HKUST), supervised by Professor Tong Zhang. Before that, I was an undergraduate student at the University of Hong Kong (HKU) major in Computer Engineering.
My current research interest mainly lies in automated machine learning (AutoML) and optimization algorithms, which enables automatic tuning of hyper-parameters and network architectures. I also have experience in some topics of computer vision area, such as object detection and segmentation.
During my leisure time, I play lots of sports such as basketball, jumping rope and jogging. I am a music lover as well, here's a clip of me performing on stage.
Education & Experiences
the University of Hong Kong
Sept 2016 - 2021, department of computer engineering, first class honors

the Hong Kong University of Science and Technology
Sept 2021 - ongoing, department of computer science and engineering

the University of Maryland (College Park)
Sept 2018 - January 2019, exchange student

Peking University (北京大学)
June 2017 - July 2017, visiting student
Publications
Bridging the Gap between Sample-based and One-shot Neural Architecture Search with BONAS
Han Shi*, Renjie Pi*, Hang Xu, Zhenguo Li, James T. Kwok, Tong Zhang.
Neural Information Processing Systems (NeurIPS), 2020. [PDF] [arXiv]
Joint-DetNAS: Upgrade Your Detector with NAS, Pruning and Dynamic Distillation
Lewei Yao*, Renjie Pi*, Hang Xu, Wei Zhang, Zhenguo Li, Tong Zhang
2021 Conference on Computer Vision and Pattern Recognition (CVPR 2021) [PDF] [arXiv]
G-DetKD: Towards General Distillation Framework for Object Detectors via Contrastive and Semantic-guided Feature Imitation
Lewei Yao*, Renjie Pi*, Hang Xu, Wei Zhang, Zhenguo Li, Tong Zhang
International Conference on Computer Vision (ICCV 2021) [PDF] [arXiv]
Awards & Honors
HKU Foundation Entrance Scholarship
Entrance Scholarships in Electrical and Electronic Engineering
S Y King Memorial Scholarship in Electrical and Electronic Engineering
Postgraduate Studentship, HKUST